On Thursday, November 11, 2021, located at the ITS PDPM office, ITS Research Center Building 7th Floor, received a visit from the East Java Provincial Tourism Office in the field of marketing (data collection and market development) who was welcomed by Dr. Sutikno, M.Si. as the Head of PDPM ITS and Dr. Soedarso, M.Hum as Deputy Head of PDPM ITS. Representatives from the East Java Provincial Tourism Office are Janti Paseru, S.St. Par., Noer Roediyanto, S.Sos., Widyarini S. Ira S.St., M.Sc., Siska Wahyu Rahmawati, S.AB., Arif Khoirul Anama, S.Stat. The purpose of this visit is to establish cooperation in the context of a market analysis survey of tourism developments in East Java which is planned to be carried out in 2022.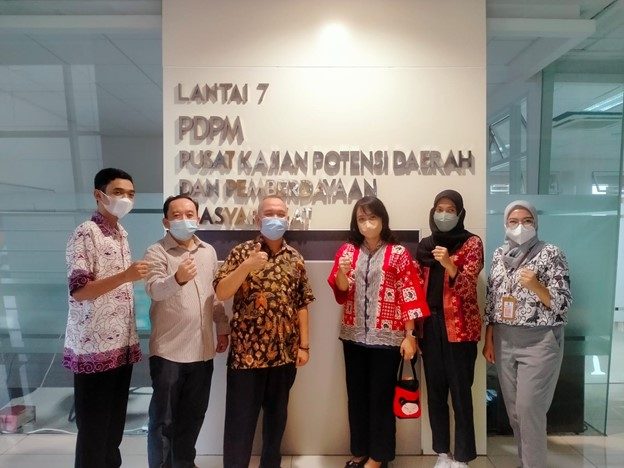 The visit began with a presentation from the East Java Provincial Tourism Office regarding the aims and objectives of the domestic tourist market analysis survey. Siska Wahyu Rahmawati, S.AB. explained that the purpose of the survey was to determine the profile of domestic tourists, find out the expenditure and length of stay of tourists, perceptions and preferences of domestic tourists on the quality of service for tourist attraction destinations, as well as a map of the movement of domestic tourists. The East Java Provincial Tourism Office previously conducted surveys in 2019 and 2021. In 2019, the survey was conducted offline with 2,550 respondents, while in 2021 the survey was conducted online with 863 respondents. Selection of the number of respondents based on the previous year's database. The survey was conducted in 38 regencies/cities in East Java Province and 2 tourist destinations in East Java (Mount Bromo and Mount Semeru).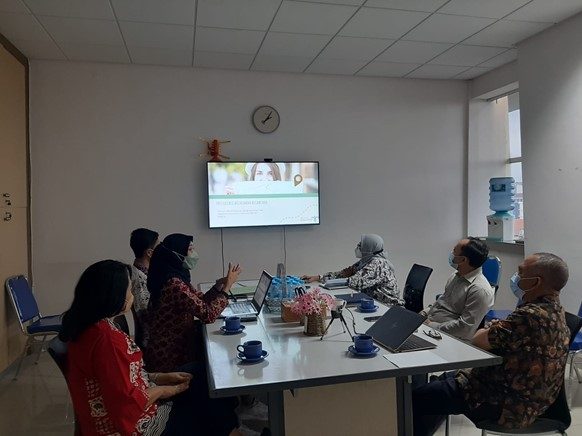 Dr. Sutikno, M.Si as the head of PDPM ITS responded that a survey like this requires quite a large amount of money and energy, due to its wide purpose and location, several objectives and the survey area covering all 38 districts/cities in East Java. The market analysis survey of domestic tourists is more likely if it is carried out at several district/city locations which are the main tourist cities in East Java and also requires strong involvement and support from the tourism office in each district/city in East Java.